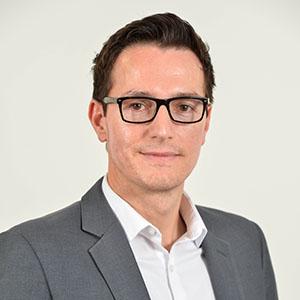 Jeremiah Gerald
Senior Director
Air Service Strategy, North America
Jeremiah brings 15 years experience, invaluable knowledge, and deep relationships across multiple industry sectors. As a former airline employee, airport executive, business development professional, air service development and marketing consultant, Jeremiah's unique experience and skillset are conducive to delivering meaningful results aimed at consistently exceeding airport partner expectations.
Jeremiah has extensive experience in market analysis, strategic planning, marketing campaign development and implementation, airport branding, and stakeholder support programs. He is a liaison and catalyst for successful airport business development efforts and a lead in developing complex collaborative initiatives. Throughout his career, Jeremiah has developed numerous lucrative air program partnerships helping airports achieve passenger traffic retention and growth, securing new air service, and ultimately increasing airport revenues.
Jeremiah has a bachelor degree in Professional Aviation with a minor in Aviation Management from Louisiana Tech University. He is a Certified Member (C.M.) of the American Association of Airport Executives. In 2016, he was nominated by his peers and selected as one of Airport Business 40 Under 40. He holds a commercial pilot's license and resides in Diamondhead, MS with his amazing/beautiful wife and two children.