Passenger Route Forecast™
Gain a deeper understanding with a more in-depth look of the market data
and connecting flows to optimize the passenger forecasts
The Passenger Route Forecast™ is a customised, in-depth look at the market potential of a selected route
All the variables are examined, connections are observed and questioned, sector lengths reviewed and passenger flows adjusted to reflect the specific dynamics of an individual flow. Stimulation is examined on a case-by-case basis where the specified carrier's impact on a market is examined and tested to replicate the effect it should have in the chosen opportunity.
The results are delivered in a report format that clearly sets out the assumptions made and the methodologies adopted in the process. This report allows the user to see how the forecast has been built, and how ASM has applied their knowledge and expertise to replicate the processes the airlines undertake in forecasting a market potential. A passenger route forecast provides invaluable insight into the potential performance of a route, what frequency, timings, and aircraft should be deployed.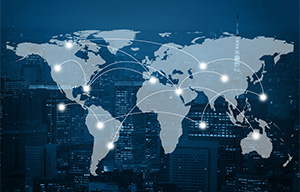 Why ASM's Passenger Route Forecast™?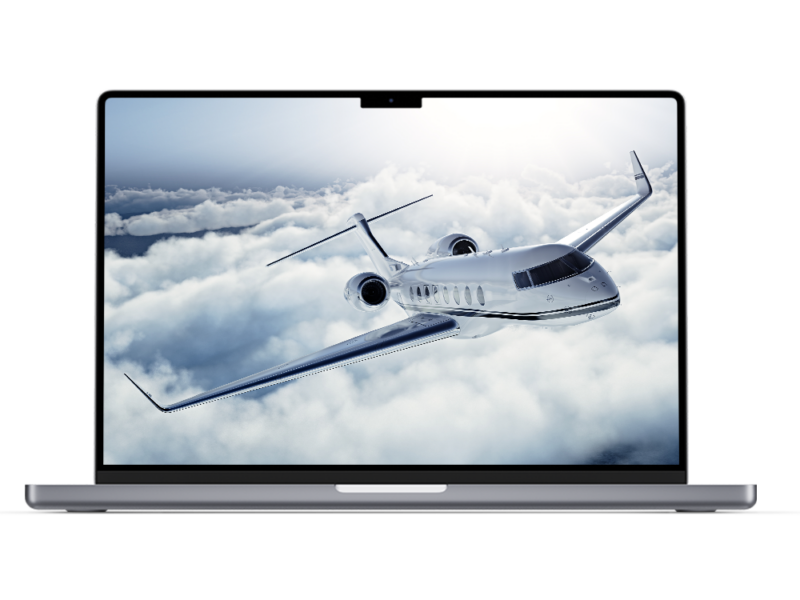 The Passenger Route Forecast goes a stage further with a more in depth look at the market data and connecting flows to optimise the passenger forecast by:
Demonstrating the potential of the chosen route and carrier.
Observing all elements manually, then checking and validating each element to ensure credible and realistic projections.
Providing transparency on how each passenger forecast is built.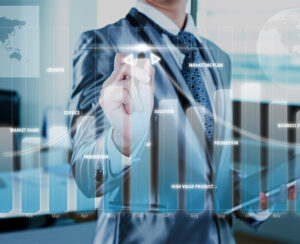 Discover a market's true potential with ASM's Passenger Route Forecast™
Widely used by world airlines to demonstrate route development opportunities through specialized data including:
Details of local market share
Connecting route flows
Corresponding route yields
Anticipated future revenues
For more information contact:
Aidan Mooney, Vice President
[email protected]
+44 (0)7769 243447