Fundamentals of Route Development for Airports and Destinations
Since its inception in 1998, over 1,000 airport managers from across the world have attended the Fundamentals programme, making it the industry's most popular route development course.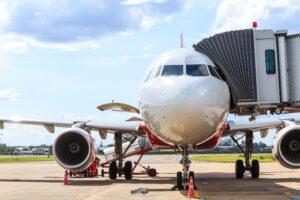 This course offers a comprehensive introduction to route development, catering primarily to those who are relatively new to the function
.An route network is the most critical element of an airport, generating passenger and cargo volumes, aeronautical and non-aeronautical revenues as well as serving as a catalyst for local, regional and national economic growth. This course equips delegates with the practical tools and techniques to attract new routes and growth from airlines.
"Excellent, very relevant material that will help me to 'up' my game in airline route development."