Route Traffic Forecasting, Catchment Analytics, Data and Long-Term Forecasts
ASM's courses give you the knowledge and skills for a successful career in route development. They are a must for anyone who wants to make their mark on the profession.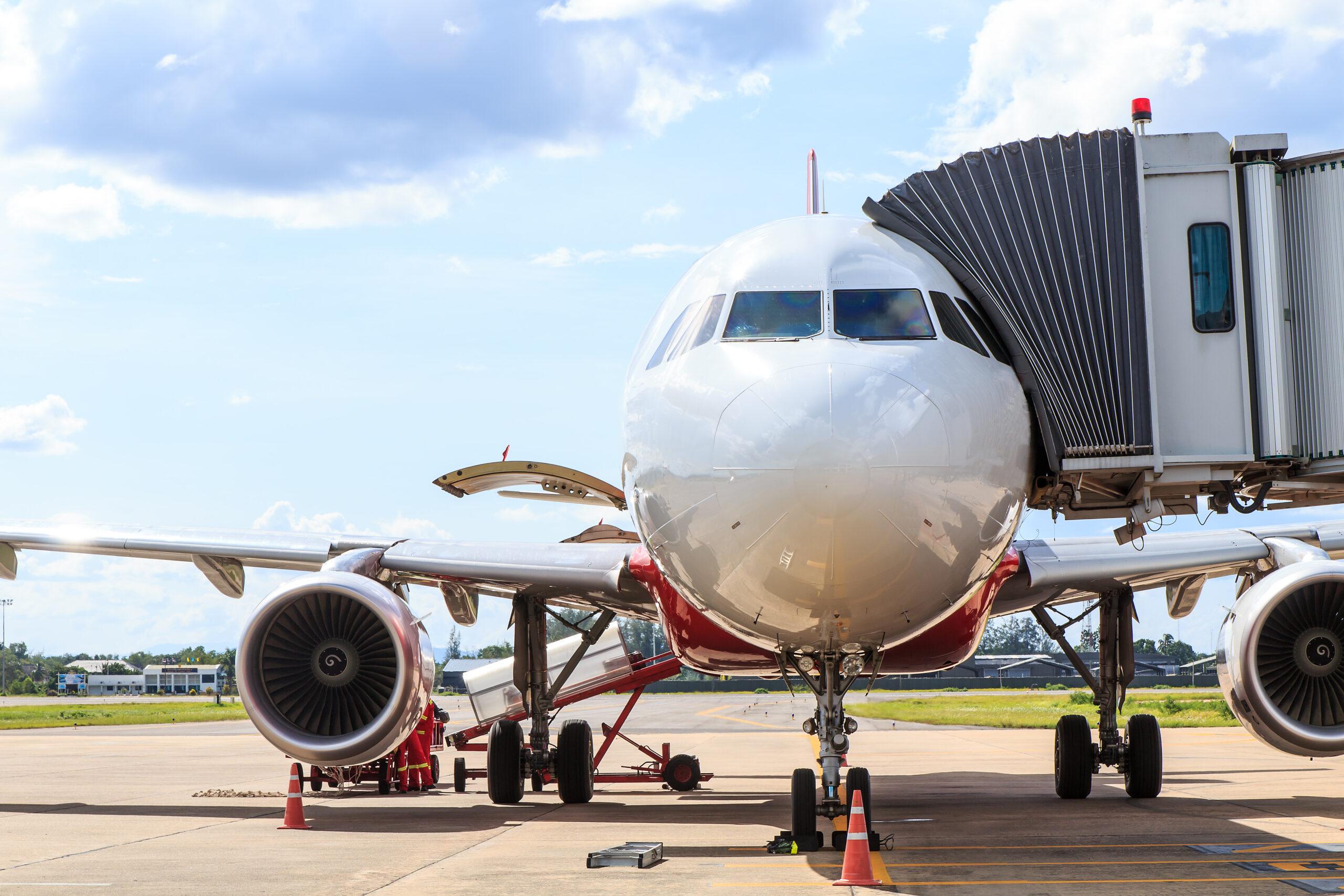 This course is directed toward those who wish to deepen their skills in the area of route traffic forecasting, catchment analytics, and long-term forecasts. Delegates will be taken through real world examples, providing the opportunity to develop forecasts with newly learned techniques, as well as experiencing manipulating data and developing presentations.
Route traffic forecasts are a critical component of an airline's decision-making process when considering new routes. Therefore, it's imperative for those within the function to understand the most up-to-date techniques to generate accurate and detailed forecasts. This course will provide the methodologies used to create them, as well as providing insight on catchment analytics and long-term forecasts.
"Excellent, very relevant material that will help me to 'up' my game in airline route development."