APAC Fundamentals of Route Development for Airports and Destinations
This course is directed toward those new to route development and veteran professionals looking to refresh and deepen their skill set.
Learn the Practical Tools and Techniques Needed to Attract New Routes and Growth from Airlines
This course offers a comprehensive introduction to air service development, catering primarily to those who are relatively new to the function. The course equips delegates with the practical tools and techniques to attract new routes and growth from airlines.
Introductions & Setting the Scene
Introduction to Air Service Development in and beyond the Post-Pandemic World
Airline Data: Speaking the Same Language
Understanding Airline Economics & Strategies
Understanding Your Market
Preparing Air Service Development Business Cases
Introduction to Airline Incentive Programs
Fundamentals of Air Service Marketing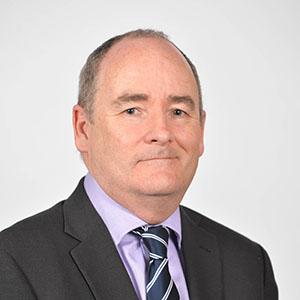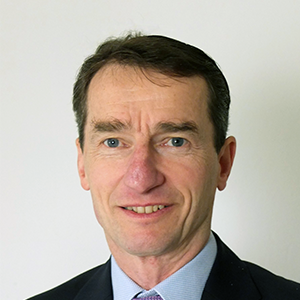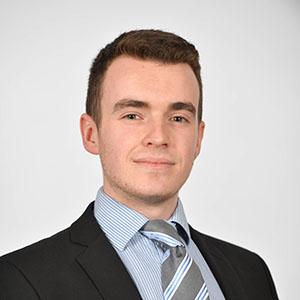 Enroll In the Programme for a 15% Discount
This course is designed for:
Airport personnel with limited experience or new to the route development function
Tourism professionals responsible for route development
Civil aviation authorities
Government agencies and departments
The characteristic components of the market
An introductory understanding of airline economics
The importance of airport competitive positioning and target planning
Key selling points of your destination and how to articulate them to airlines
How to organize and implement a route target sales campaign
The most effective ways of approaching and presenting to airline
The relevance of data, market research, and analytics to route development
How to improve your skills to deliver success for your airport or organization
Fundamentals of route support and airline incentive programs
"Thorough, comprehensive and detailed, supported by practical examples and with time for dialogue."